Scholarships
COVID 19 Support scholarships
We are happy to announce that Tel Aviv University International will provide a merit-based COVID-19 Support Scholarship of up to $5,000 to new and continuing students (in full time programs). Accepted or confirmed students are requested to fill the application form found here.
Applications will be reviewed on a rolling basis- the committee will consider your rankings as it did last year. Detailed information about the scholarship can be found in the attached document.
---
​ One Academic Year Scholarship of The Israeli Ministry of Foreign Affairs
The one academic year scholarship includes:
Partial tuition fees - if applied (50% up to a maximum of $ 6,000 for tuition fees of $ 12,000 and higher)

Monthly allowance for one academic year (8 months only, October until June)

Basic health insurance*
Hold a BA or BSc degree (or higher) and have a good record of academic achievement.

Are citizens of one of the countries who participate in the scholarship program
(see the full list)

Are under the age of 35 (at the beginning of the academic year).

Have proof of English or Hebrew language proficiency (full details ).
Please note that the scholarships will be granted only after the student will complete the application process to be accepted to the program, and after the program will approve the acceptance of the candidate.
For more information and to apply for the scholarship, please see >.
---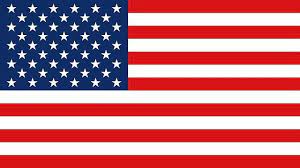 Scholarship for Students from the U.S
The Bechtolsheimer Israel Friendships Scholarship
Introducing a new scholarship opportunity for TAU International non-Jewish students from the United States who have a desire to study and experience Israel! Students accepted for short term, study abroad and full degree programs at Tel Aviv University International are eligible to apply for this funding opportunity. Recipients of the Bechtolsheimer Israel Friendships Scholarship are encouraged to demonstrate their commitment to Israel and their study experience by documenting their experience via social media, blogs, photo journals, newsletter articles, vlogs or essays.
Application instructions and form can be found here! Application deadlines are as follows:
Study Abroad Fall/Year: July 1
Full Degree:
July 1
February 1 (Spring start only)
Study Abroad Spring: December 1
Students can apply for the scholarship at any time, but must have applied and been accepted to their TAU International Program in order to be considered for the scholarship and/or receive award.
---
Scholarship for Students from Brazil
Tuition assistance scholarships for the academic year of 2019-20 will be awarded to suitable candidates from Brazil, who will be accepted by our program and chosen by the committee of The Brazilian Friends of Tel Aviv University. Program admission requirements:
Academic achievements: Students must have a GPA of 3 or above, or an average score of 80% from their BA degree.
English requirements: Students must show that they have either completed their undergraduate studies in English at an English speaking country or alternatively meet the program's requirements of a TOFEL or IELTS scores.
Academic background requirements: The program is open to students from all academic backgrounds.
To apply for the scholarship, please fill out the application form here.
---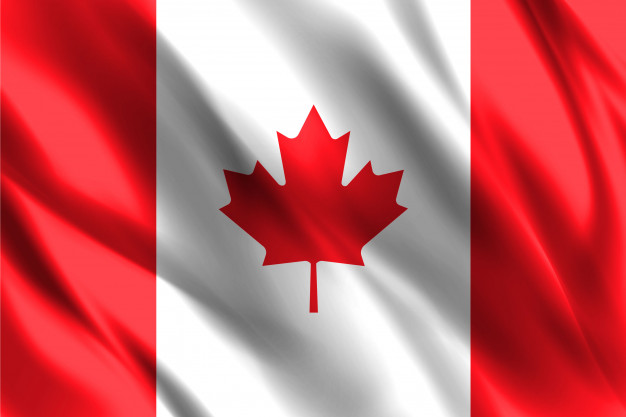 Scholarship for students from Canada
Please explore the various tuition scholarships and other scholarship opportunities on this TAUi page, dedicated to the subject.
---
Scholarship for students from Asia, Australia & New Zealand
Australian Friends of TAU - Scholarship
Tuition assistance scholarships for the academic year of 2021-22 will be awarded to suitable candidates from Australia, who will be accepted by our program and chosen by the committee of The Australian Friends of Tel Aviv University, who have established a fund to support Australian students to study at Tel Aviv University.
This funding will help cover tuition and will be available for any TAU International Program taught in English such as: Academic Gap Year, Study Abroad programs (summer/semester/year), Bachelor's degree programs, and Master's degree programs. Students will need to apply to the program of their choice and be then accepted and confirmed. Scholarship applications will only be reviewed once the student is accepted to the program. Apply by clicking HERE.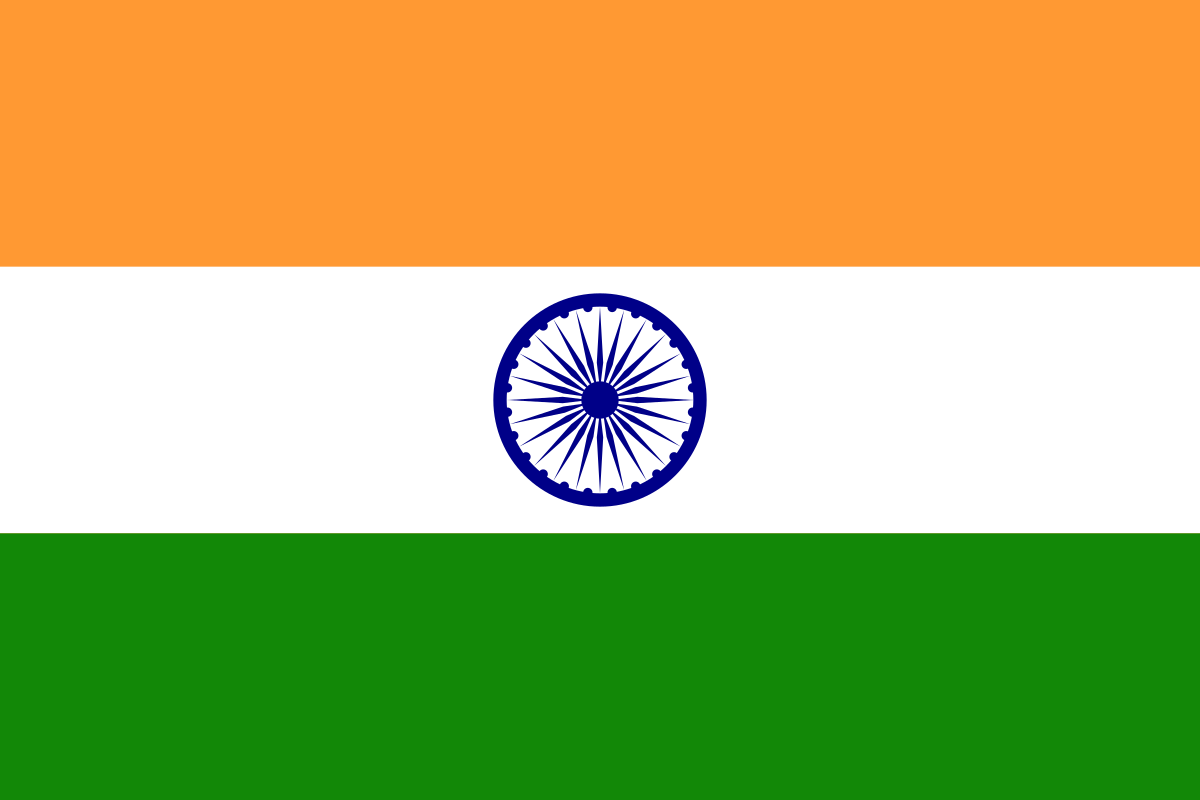 ​Students from India
Tata Trusts Scholarship
Tata Trusts, in collaboration with TAU, has established a fund for outstanding Indian students, in the Graduate level or higher.
For applocation and further information please click
here
.
---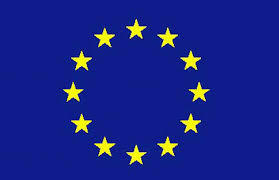 Scholarship for students from

Europe
The Ministry of Foreign Affairs Scholarships for foreign students (academic year 2021-2022)The Government of Israel is pleased to offer scholarships for summer language courses and academic-yearcoursesto foreign BA or BSc degree students from the following countries:Argentina, Austria, Belarus, Bulgaria, Canada (Quebec Province), China, Colombia, Croatia, Cyprus, Czech Republic, Estonia, Georgia, Greece, Hungary, Italy, Korea, Lithuania, Latvia, Mexico, Paraguay, Poland, Portugal, Romania, Republic of Serbia, Slovak Republic, Slovenia, Spain, Taiwan and Turkey. The following countries have a special scholarship arrangement: Belgium, Denmark, Germany, India, Great Britain, Finland, France, Japan, Norway, the Netherlands, Switzerland, and Russia.
For more informationon requirements, terms and fees, please click here.