What is the Kantor Database?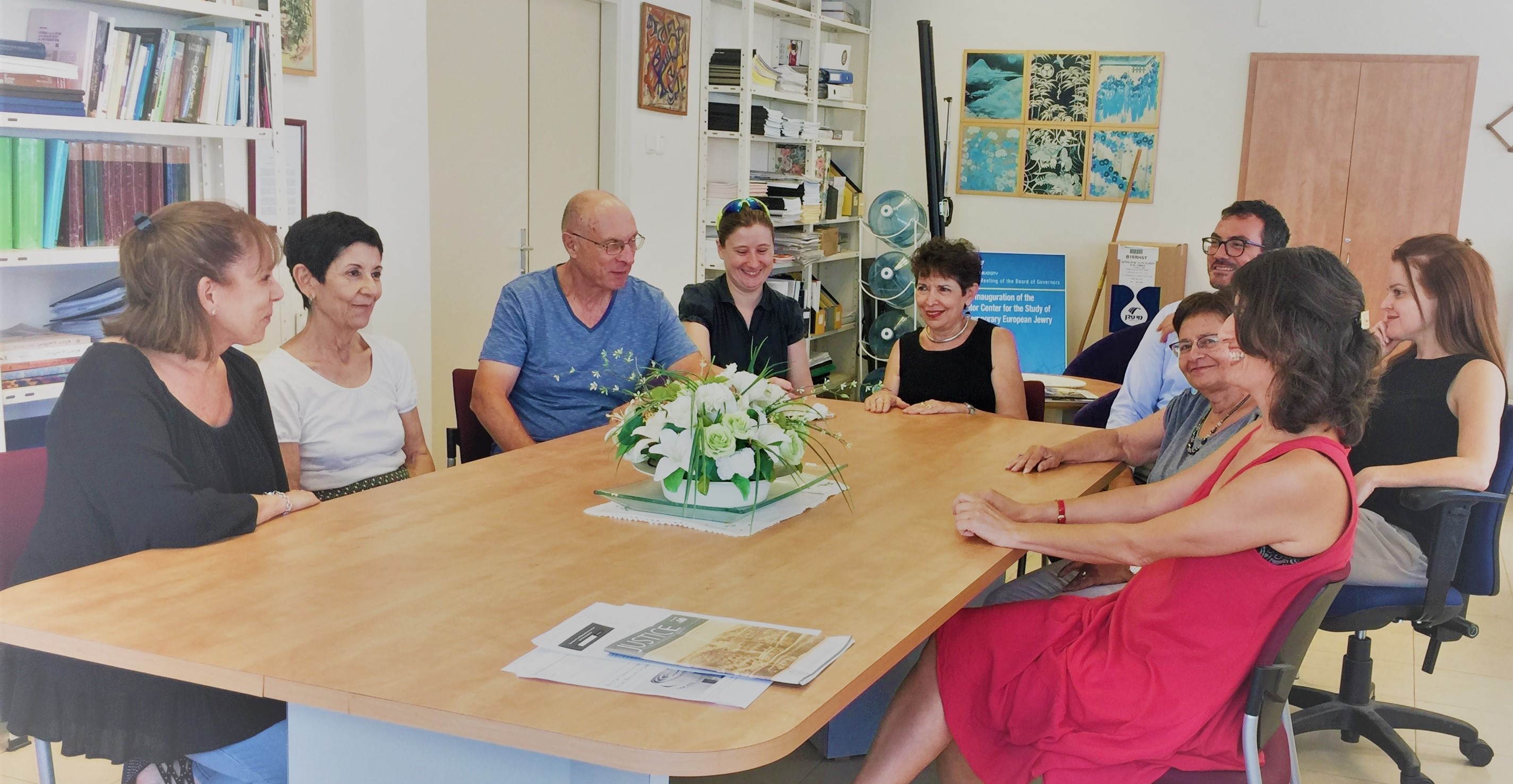 ​
The Kantor Database
The Moshe Kantor Database on Antisemitism is an up to date collection of materials and resources on trends and events related to contemporary antisemitism, which includes English summaries ("abstracts") based on source materials in all languages and formats (texts, visuals and audiovisuals).
The aim of the Database is to provide online users - including students, researchers, governmental and non-governmental organizations - with information updated on an ongoing basis, from all over the world.
The Database includes sources and source materials from a wide range of news and media outlets, in an effort to provide a broad and comprehensive picture of worldwide trends in antisemitism. These include local and global discussions and controversies, including primary sources of extremists and hate mongers, in order to provide the reader with a broad view of current events.
The Database team is comprised of a group of experts who have been monitoring antisemitism for nearly thirty years.
Each Database item includes links to the source information.
That's it! You're now welcome to begin your search of our Database in the ALMA tab or here:
Moshe Kantor Database on Antisemitism and Racism
Disclaimer
Please note that items included in our Database (and our "Monthly Highlights from our Database") do not detail antisemitic events only, and do not necessarily reflect the Kantor Center's views. Moreover, their inclusion should not be construed to mean the Center considers them as antisemitic incidents. Rather, our Database includes items related to the broad antisemitism discourse, in order to offer the database user a comprehensive and thorough perspective.