About Ancient Israel Studies
Program Overview
The MA Track offers a unique window into the archaeology and history of ancient Israel, Israel's neighboring countries and their perplexing and complex past.
Taught in one of Israel's foremost higher education institutions,

Our Ancient Israel Studies program lets you get "hands-on" with Israel's ancient history, while learning about the region's fascinating past dating back to biblical times.
The program offers the opportunity to gain fieldw

ork experience in the most exciting excavations conducted in Israel by TAU scholars while providing the most up-to-date, modern and scientific tools to the area's archaeological and historical studies.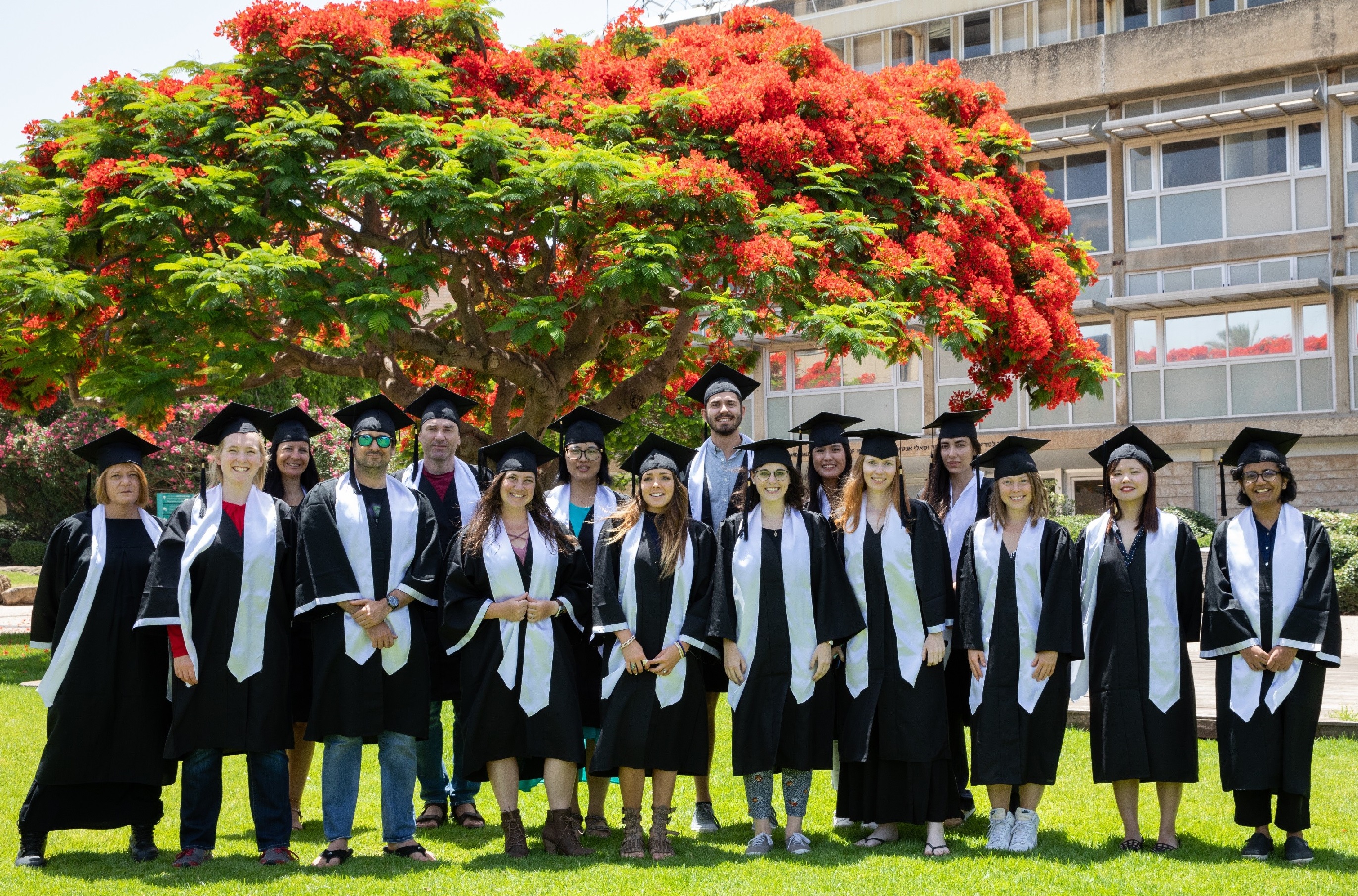 ​​​
Our Highlights
​
Our geographic location - Our students get the unique opportunity of exploring the land of the Bible, in the places where it actually took place by participating in some of the World's most popular excavations in Masada, Jerusalem's City of David, Megiddo and more. On top of that, the

ancient cities like Jerusalem, Jaffa, and Acco which are just minutes away.
Our Staff - Study with world-renowned archaeological scholars, in one of Israel most prestigious educational institutions, the program provides academic knowledge, practical experience and ancient language skills.

​
Career opportunities - Coming from a variety of backgrounds, our alumni often choose to stay in the field of Archaeology, and, upon completing their theses, find an occupation within the field of archaeology.
An optional 1 year thesis track is available.

Our ancient language course – The program offers every year a new ancient language course from Akkadian, Hittite, Ancient Egyptian and this year Biblical Hebrew.