About Ancient Israel Studies
Program Overview
The International Graduate Program in Ancient Israel Studies at Tel Aviv University is an intensive one year MA, taught entirely in English.

The outstanding Program offers students a "hands-on" experience with Israel's ancient past and the region's complex fascinating history, back to biblical times and beyond. The unique program puts students at the forefront of archaeological, historical, and biblical research.

The combination of classroom, fieldtrips and archaeological excavation season in the summer provides an intellectual and social component like no other program.

The vibrant and nurturing environment of the program is unparalleled and prepares students for an academic and professional global career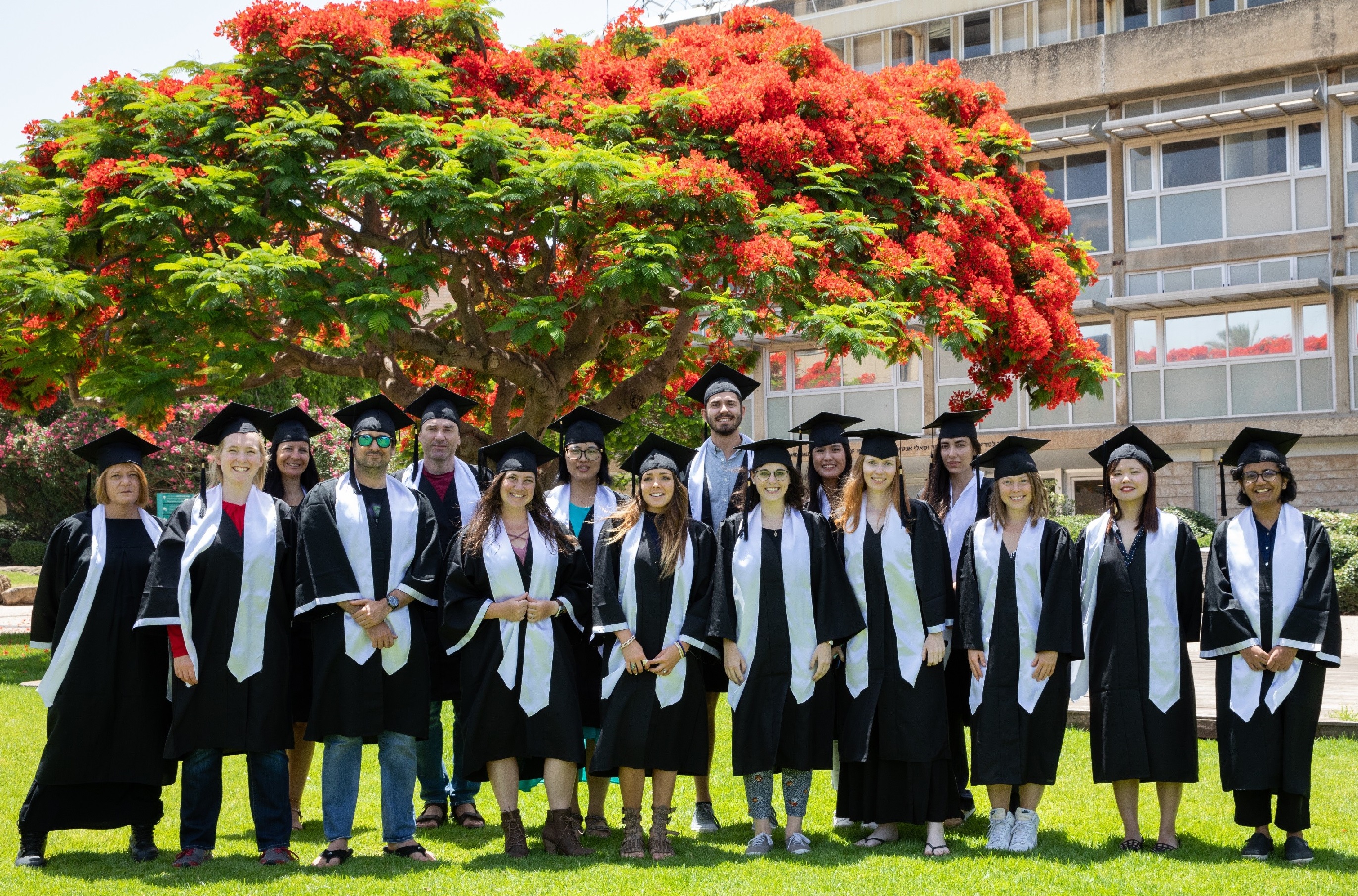 ​​​
Program Highlights:
Learn cutting edge methods of field archaeology to engage on the fault lines between archaeology and biblical text, in the Land of the Bible. The field is our classroom.

Excavate the world's most iconic and enthralling archaeological sites;
Masada, The City of David, Tel Azeka, and Tel Moza to name a few.
Learn and work side by side in the field with our award winning faculty of world renowned archaeological scholars.

Acquire an ancient language. The program offers a different ancient language course every year, including Akkadian, Hittite, Ancient Egyptian and this year Biblical Hebrew.
Our students:
For over 10 years running, the program draws upon students from around the globe to study Archaeology with a specialization in Biblical History, in the Land of the Bible.

Our Excavation sites are run entirely by our faculty. Students learn in the classroom, in our labs, and in the field with cutting edge scientific tools and methods integral in our course of study.
We offer three academic tracks:
One year MA in Ancient Israel Studies

One year MA in Ancient Israel Studies with thesis (an additional year)

Accredited PhD track
Career Success Stories:
Our interdisciplinary program affords alumni a broad array of professional and academic career options in the field of Archeology and beyond, in Israel and across the globe. Career paths include:
Field Archaeologist

Academic research and teaching careers

Museum Curator

Consultant for cultural heritage Institutions

Specialized technical and management roles

Archivist

Museum Educator

Science and History Writer

Cultural Artifact Manager

Policy Analyst

Tour guide
​