An anthropologist and folklore researcher specializing in Korean and Japanese cultures. Her main research is on shamanic rituals in Korea in which healing and prediction are carried out by being held by gods and spirits. Her second study deals with contemporary protest movements in Seoul.
Office: Gilman, 489 ג'​
Teaches at Tel Aviv University in the Departments of Sociology and Anthropology and East Asian Studies. She graduated from the School of Oriental and African Studies (SOAS) at the University of London. Her current research focuses on gender, women and "new fathers" in Japan, on cultural globalization and the incorporation of New Age spirituality in Israeli mainstream. Her latest book Housewives of Japan: An Ethnography for Real Lives and Consumerized Domesticity was published in 2012 by Palgrave Macmillan. She is also the author of Packaged Japaneseness: Weddings, Business and Brides, published by Hawaii University Press in 1997. She published numerous articles in leading journals including Journal of Material Culture, Journal of Consumer Culture, Ethnos and Ethnology.
Phone: 03-6409394
Office: Naftali, 612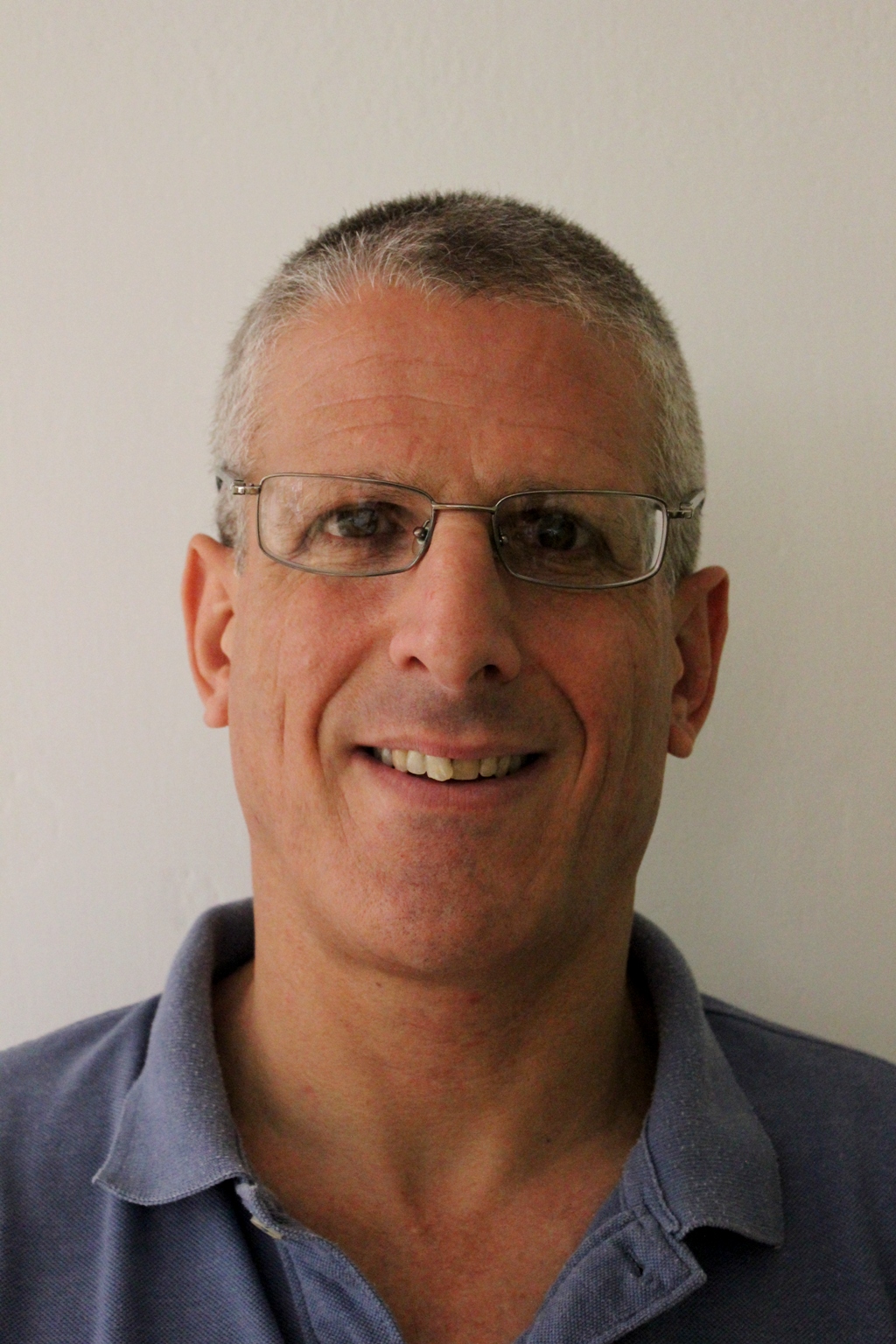 A historian of late imperial China (2nd millennium AD) with an emphasis on the history of medicine and science. His research focuses on the history of medicine, history of the body, history of drugs and medical practice, and their connections to social, economical, and political history. His research students study a variety of topics including philosophy and history of early Chinese medicine, Song dynasty environmental and agricultural history, history of martial arts during the Qing dynasty, history of the introduction of railway technology to China during the 19th century, and the history of epidemics in China.
Phone: 03-6408819
Office: Gilman, 272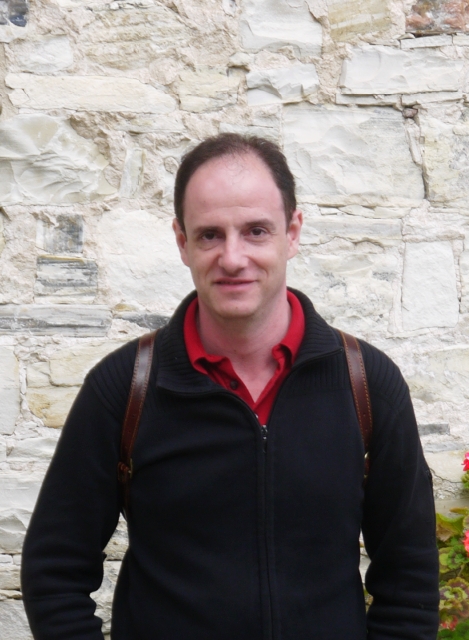 Modern History. Relations between China and the West, with an emphasis on relations with Russia and Manchuria. History of translation.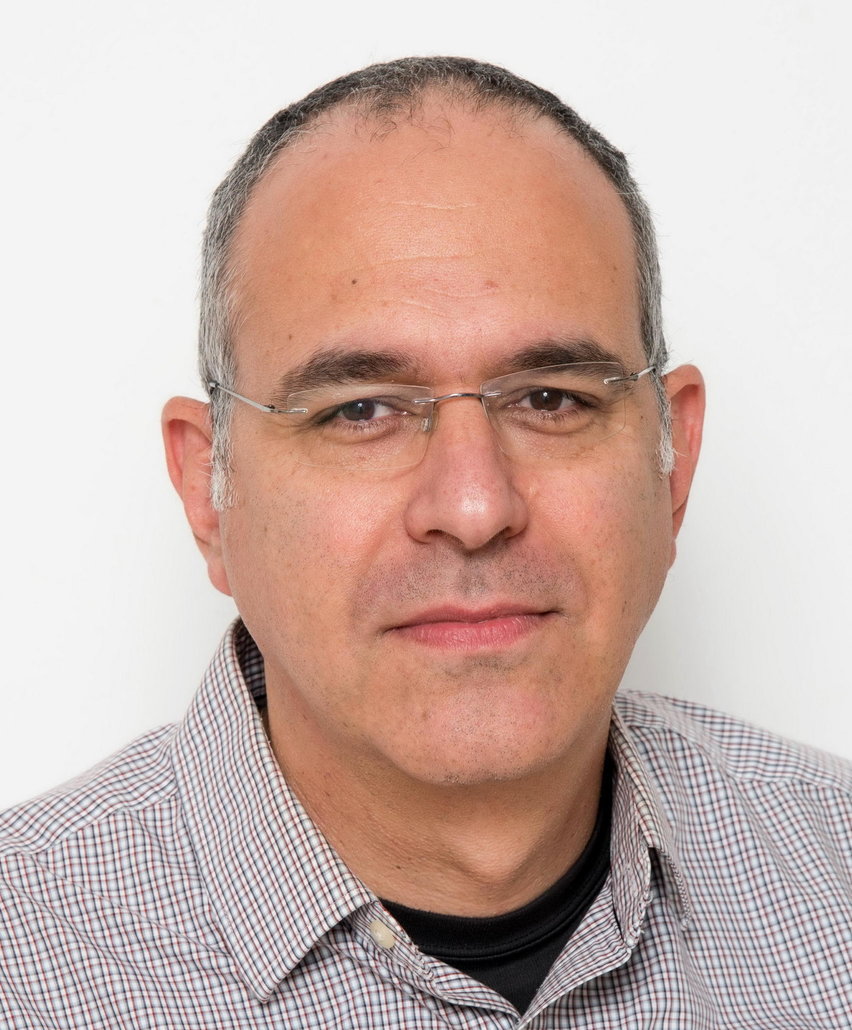 Dr. Ehud (Udi) Halperin earned his Ph.D. from Columbia University in 2012, after which he joined the East Asian Studies Department at Tel Aviv University. Halperin studies contemporary lived Hinduism in the Indian Himalaya, exploring issues relating to religion, society and practice in the region and beyond. In 2015 Halperin won a four-year Individual Research Grant of the Israel Science Foundation. As part of this project, he is now completing a book manuscript about the cult of the Indian Himalayan goddess Hadimba, and the narratives, rituals and controversies that are associated with her. The book will be published by Oxford University Press as part of a series by the American Academy of Religion, entitled Religion, Culture, and History Series. Halperin teaches courses on Indian goddess, Himalayan Hinduism, Hindu ritual, Pilgrimage, History of Hinduism, and others.
Phone: 03-6407814
Office: Gilman, 273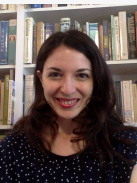 A historian specializing in the history of medicine and modern Japan. Reut's research deals with the history of the development of military medicine in Japan in the 19th and 20th centuries, focusing on the role of military medic. Her research links the history of imperialism, war and army to the history of the body, medicine and nursing. Before she began teaching at Tel Aviv University, Reut completed her doctoral studies in the Science History Program at Princeton University.
Office: Gilman, 489ג
Modern Japanese and Classic Japanese
Phone: 03-6407836
Office: Gilman, 452A
My interests and research relate to classical and pre-modern Indian literature, especially poetry. I am engaged in Sanskrit and classical Telugu poetry with a focus on the period of the Weijra-Nagra empire and questions dealing with the interface between literature, religion, politics and history.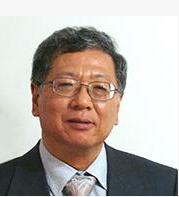 Ping Zhang 张平 received a B.A. degree in Chinese literature and a M.A. degree in world literature from Peking University. He received a Ph.D. degree in comparative philosophy from Tel Aviv University in 2000, 6 years after he arrived in Israel. Ping Zhang is currently Professor Haver of Chinese and East Asian Studies at Department of East Asian Studies, Tel Aviv University.
Ping Zhang's research interests are inter-traditional dialogue between Chinese and Jewish traditions. One of his current projects is the study and the translation of The Mishnah into Chinese (see reports on the project here).
Ping Zhang is also an active Chinese blogger and a columnist. His non-academic publications cover a wide range of topics, including history and politics in Middle East, culture and life in Israel, Chinese and Jewish tradition, translations of modern Israeli literature (including S.Y. Agnon's stories and Hanoch Levin's dramas), poems, photos, etc.
Phone: 03-6405015
External phone: 03-6472002
Contemporary India, political theology in India, Islam in India, visual culture, media and popular culture.
Phone: 03-6407836
The philosophy of the path (Dau) in China, in particular the connection between theory and practice in the different conceptions of the road, applied philosophy, comparative philosophy, ethics, neo-Confucian philosophy.
Phone: 03-6407836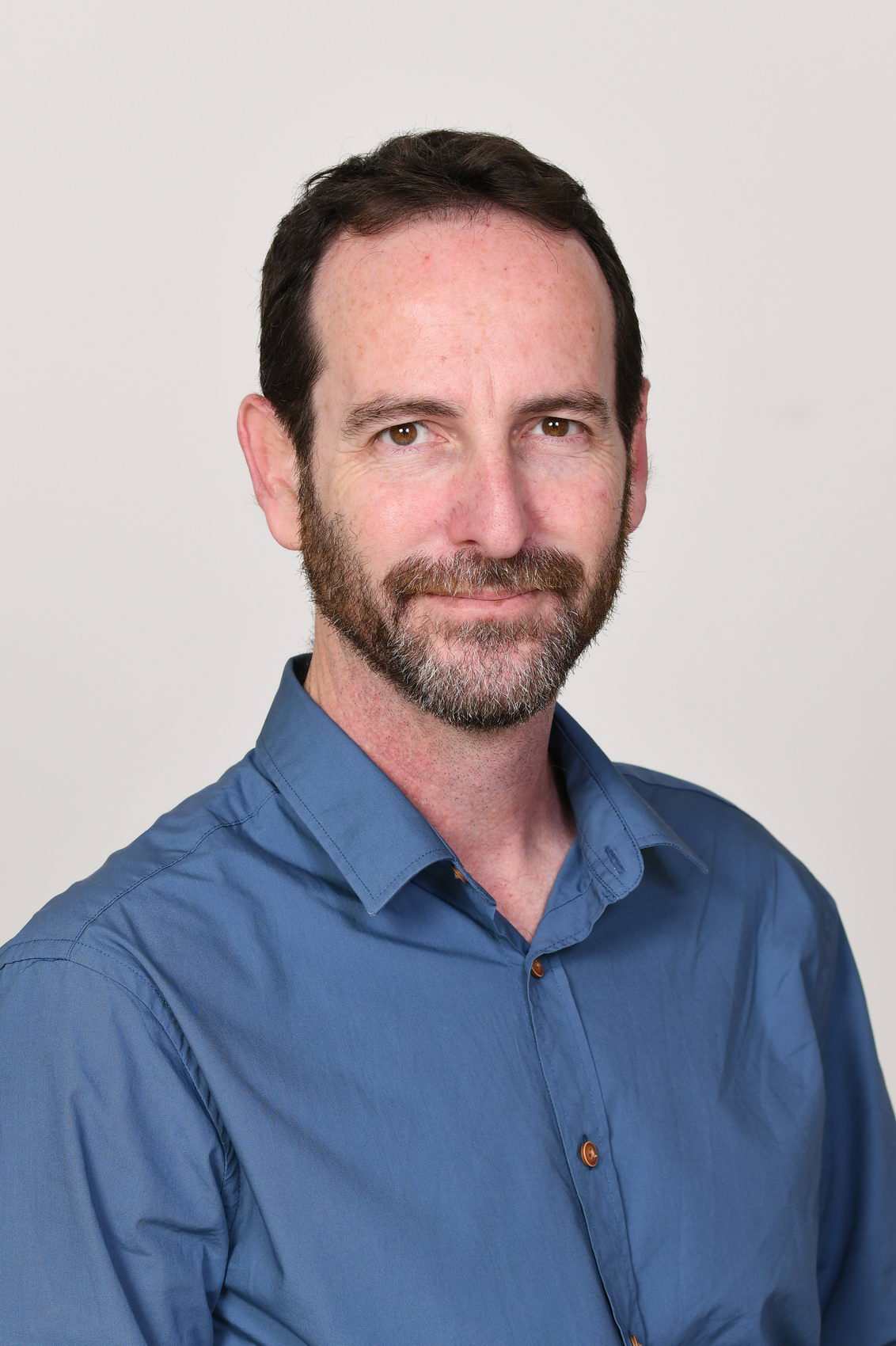 A historian of China in the early modern era and modern times. His research deals with intellectual history, the history of science, and their connections to social-political and military history. In addition, Sela also explores Sino-Japanese and Sino-India relations, and his research students deal with a variety of topics, from a global perspective of the history of the 17th century, to the Chinese space program and copyright laws in contemporary China.
Phone: 03-6409424
Specializes in the history of philosophy with an emphasis on the Buddhist and Brahman traditions of Indian thought (mainly in philosophy of language, poetics, philosophy of emotions). His book A Yogācāra Buddhist Theory of Metaphor, published by Oxford University, is the winner of the "Tusheyda Nomata" Award for the best book in Buddhism.
Phone: 03-6407814
Office: Gilman, 273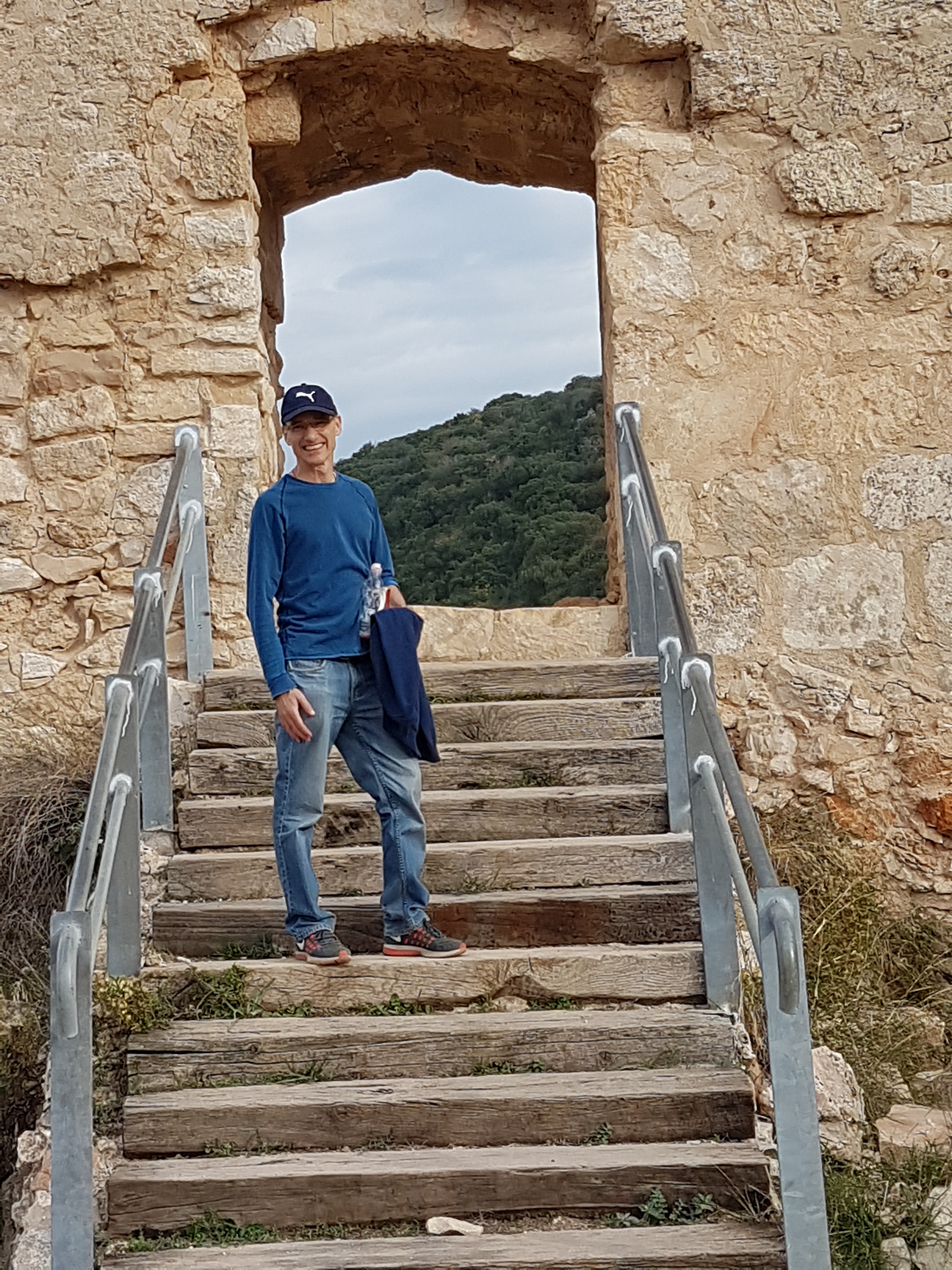 Specializes in the study of Chinese religion and literature. He has published numerous books and articles about Chinese gods, Chinese Buddhism, the history of Chinese martial arts, and the influence of Indian mythology on Chinese mythology. In recent years he has been studying Chinese gods whose job it was to protect the working animals of Chinese farmers, merchants, and soldiers.
Phone: 03-6405952; 03-6407836
Office: Gilman, 270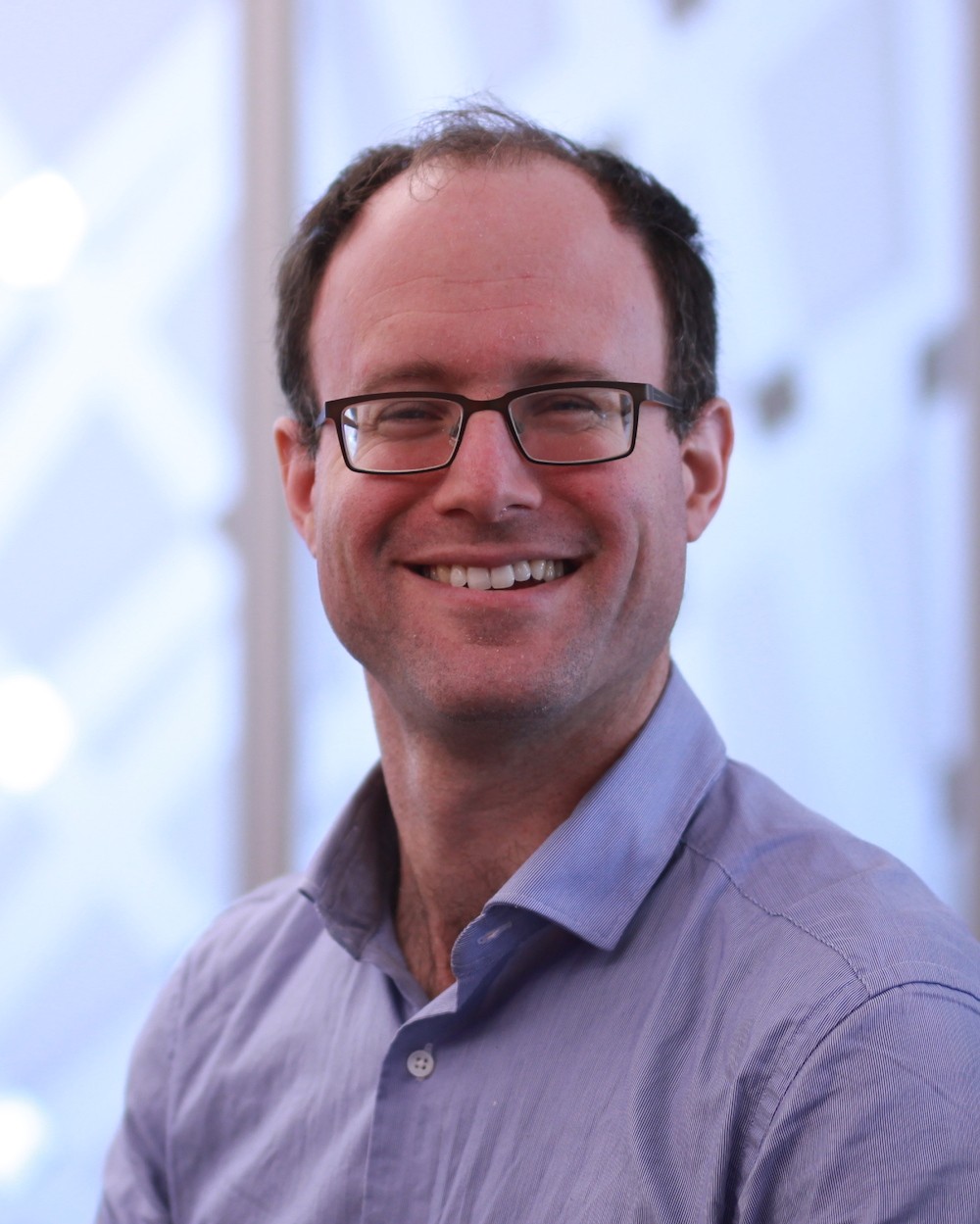 Dr. Kornreich Yoel
A political scientist working on contemporary Chinese politics, Dr. Kornreich is interested in the intersection of health policies and political participation, asking why and how an authoritarian regime consults with diverse segments of society in policymaking processes. Recently, Dr. Kornreich, in collaboration with Dr. Qian Jiwei (NUS), has been conducting an institutional analysis of China's response to COVID-19.