Fellowships
Graduate and post-doctoral fellows at Tel Aviv University who work on antisemitism and/or racism
Eyal Erlich, Tel Aviv University
Grant Recipient, 2020-2021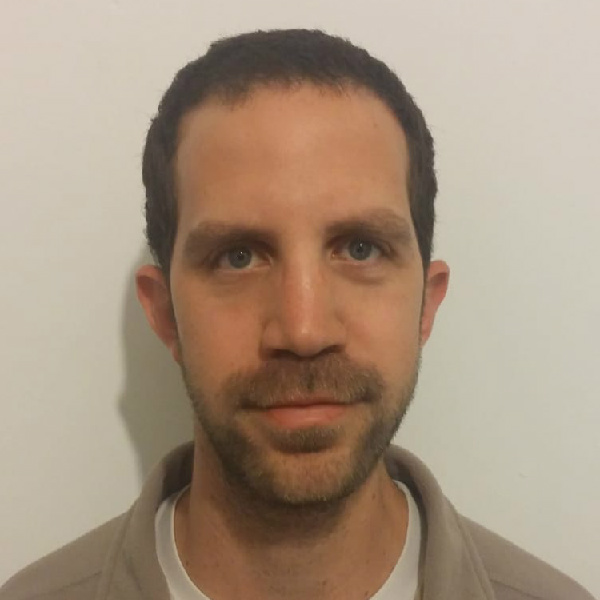 Eyal Erlich is a doctoral candidate at Tel Aviv University's department of Sociology and Anthropology. His dissertation examines the phenomenon of mixed schools in Israel. Particularly, the implications of mixing Arab and Jewish students, in schools, on the social relations between the groups. This dissertation is related to his MA thesis, which aims to discover the social relations between Jewish students and Arab students, in institutions of higher education.
Ben Bornshtein, Tel Aviv University


Grant Recipient, 2020-2021
Ben Bornstein is a Ph.D. candidate at the Department of Sociology and Anthropology at Tel-Aviv University, and a research fellow at the Human Rights and Judaism program of the Israeli Democracy Institute. His primary research interests include political violence, cultural diversity, and globalization. His current study focuses on the social construction of terror victimhood in Israel, and the impact of political violence on Jewish victims in a diverse interpretational space.
Dr. Alex Valdman, Tel Aviv University
​Postdoctoral Fellow, 2020-2021
Alex Valdman received his PhD from Ben-Gurion University of the Negev in 2017. He is a postdoctoral fellow at the Department of Jewish History at Haifa University. Prior to that, he was postdoctoral fellow at the University of Pennsylvania and the Hebrew University of Jerusalem.
His publications include "A Miracle in Minsk: Secondary Education and Social Mobility in the Pale of Settlement before 1887" (Jewish Social Studies), "Jewish Acculturation in Late Nineteenth-Century Russia. The Case of Yonah Berkhin" (East European Jewish Affairs), and "Sha'ul Ginsburg and the Non-Radical Pattern in Jewish-Russian Historiography" (Zion. A Quarterly for Research in Jewish History [in Hebrew]). He is also a contributor and member of the editorial group of "Zionist Organizations in Soviet Russia, 1917–1922. A Documentary History," an international collaborative project led by Professor Ziva Galili, Rutgers University.
Dr. Valdman's project, titled "Railroads, Locality and Modernity in East European Jewish History" focuses on the Jews' interactions with the emerging railroad network in Late Imperial Russia. Utilizing new primary sources from Ukrainian and other East European archives, it provides a new grassroot perspective interrelations between social mobility, traditionalism, integration and antisemitism.
Dr. Gilad Sharvit, Tel Aviv University
Pieper Family Postdoctoral Fellow, 2018-2019
Gilad Sharvit is a Postdoctoral Fellow in the Stephen Roth Institute for the Study of Contemporary Antisemitism and Racism and the Minerva Center for German History at Tel Aviv University. Sharvit is a scholar of modern Jewish intellectual history with a broad interest in Jewish philosophy, German-Jewish literature and culture, continental philosophy, psychoanalysis and Critical theory. His current research focuses on the intersection of theories of history, politics, and messianism in twentieth-century German-Jewish world. Sharvit received his PhD from the Philosophy Department at the Hebrew University of Jerusalem (2014), was a Diller Post-Doctoral fellow at the Center for Jewish Studies at the University of California, Berkeley (2014-16) and a Townsend Fellow at the Doreen B. Townsend Center for the Humanities at UC Berkeley (2016-17).
Sharvit is co-editor and a contributing author of the volume Freud and Monotheism: Moses and the Violent Origins of Religion (Fordham University Press, 2018). His book project, "The Negation of History: Messianism and Repetition in Modern Jewish Thought," is currently under review for publication. He is currently working on an edited volume on Jewish heresy for the series "Perspectives on Jewish Texts and Contexts" of De Gruyter Press.
Gustavo Guzmán Castro, Tel Aviv University
2018
Gustavo Guzmán Castro is a doctoral student in History at Tel Aviv University. His research, supervised by Prof. Raanan Rein, deals with the attitudes of the Chilean Right toward Jews throughout the twentieth century. His research focuses on the attitudes of diverse right-wing actors vis-à-vis Jews during the past century, highlighting significant changes and continuities.

Suzy Ben Dori, Tel Aviv University
2018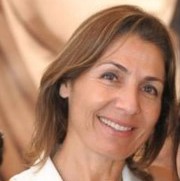 Suzy Ben Dori is writing her Ph.D. on Body in Transition: Leisure Sports, Gender and Place among Palestinian Women Citizens of Israel; at Tel Aviv University's Department of Sociology and Anthropology. Her research deals with the growing phenomenon of recreational sport among Palestinian women who are citizens of Israel. Ben-Dori's research explores the social arrangement through which recreational sports can prevail and problematizes the sociological concept of choice, body and place among female members of an ethno-national minority.
Tom Drucker, Tel Aviv University
2018

​

Tom Drucker is an M.A candidate in Tel Aviv University's Department of Literature. Her research deals with the poetics of resistance to racism in Toni Morrison's works. Drucker's study deals with the way that Morrison undermines the very foundations of Western culture in order to expose the racism that is deeply embedded in its language and knowledge.
Pieper Family Postdoctoral Fellow, 2017-2018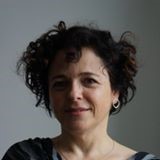 Sharon Gordon received her PhD at the Hebrew University of Jerusalem. She studied economics and history in Israel and Germany. Her research is focused on the perceptions of the relationship between state and economy in modern Central Europe as presented in theories, practices and images of money, including perceptions on Jews and money.
She was the editor of "Chidushim – Studies in the History of German and Central European Jewry" and several volumes of "Tabur – Yearbook for European History, Society, Culture and Thought. Her book, edited together with Dr. Rina Peled, about Vienna 1900 is forthcoming November 2017.
Dr. Hanan Harif, Tel Aviv University
Pieper Family Postdoctoral Fellow, 2016-2017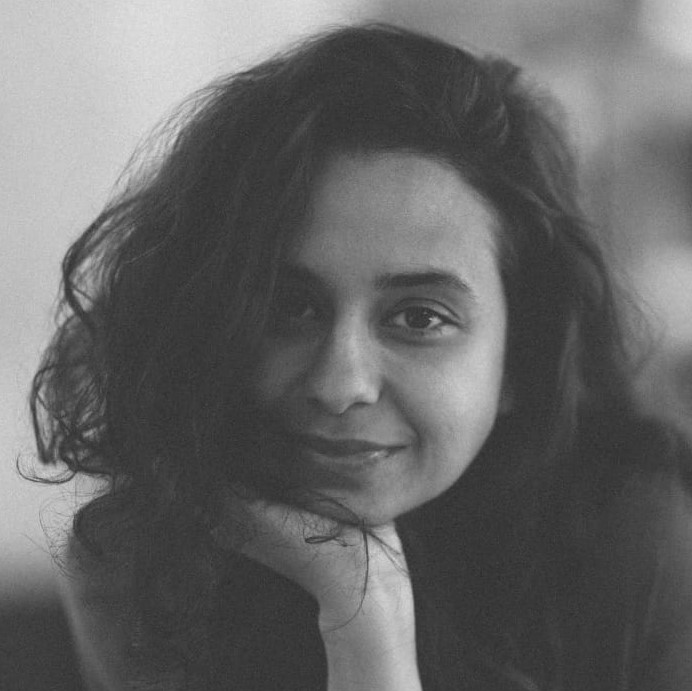 Hanan Harif is a lecturer at the Rothberg International School of the Hebrew University of Jerusalem, and a fellow at the Franz Rosenzweig Minerva Canter at the same university. In 2014-2015 he was a fellow at the Katz Center for Advanced Judaic studies at the University of Pennsylvania. He studies the wide range of attitudes held by Jewish intellectuals, scholars, and writers toward the Orient during the nineteenth and twentieth centuries, as well as the role and impact of the tendency toward the "East" in Jewish nationalism and modern Jewish identity.
As a post-doctoral fellow at the Roth Institute, Dr. Harif researched Shelomo Dov Goitein as an example of the German-Jewish-Muslim encounter.
Postdoctoral Fellow, 2015-2016​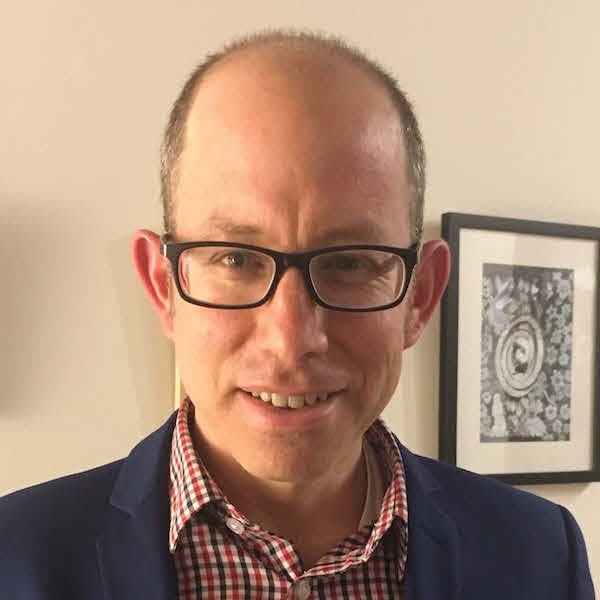 Raz Segal earned his Ph.D. at the Strassler Center for Holocaust and Genocide Studies (History Department), Clark University (2013). He is now a postdoctoral fellow of the Israeli Inter-University Academic Partnership in Russian and East European Studies at Tel Aviv University. His research explores the interactions of state and society in the multiethnic and multi-religious borderlands that came under Hungarian occupation during World War II, situating the Holocaust in those regions within their modern histories. Dr. Segal also draws comparisons with wartime border areas in Bulgaria, to address the broad geo-politics of southeast Europe in the twentieth century and the dynamics of social disintegration in the face of the mass violence unleashed by political visions of state and nation building such as "Greater Hungary" and "Greater Bulgaria." Dr. Segal has taught courses at the University of Haifa and the Hebrew University of Jerusalem on the Holocaust, World War II, and genocide and mass violence in Europe in the twentieth century. He has held, inter alia, a Harry Frank Guggenheim Fellowship; a Fulbright Fellowship; and postdoctoral fellowships at Tel Aviv University and the Hebrew University of Jerusalem. Dr. Segal's second book (in press) is Genocide in the Carpathians: War, Social Breakdown, and Mass Violence, 1914-1945 (Stanford: Stanford University Press, 2016). Dr. Segal has also initiated and took a central role in the organization of a number of international conferences and workshops on genocide and mass violence, and established the Israel Academic Exchange program between the Strassler Center and universities in Israel. Dr. Segal is currently the coordinator of the organizing committee for the 5th Global Conference on Genocide of the International Network of Genocide Scholars (INoGS), which will take place in Jerusalem in June 2016.